Thanks to Support us.
Donations are coming in, which is wonderful and motivates us enormously. Thank you! To get the ball rolling with partners in Cambodia, Burundi, Guinee and Congo we have to keep asking for support.
The C4C bank account is NL59 INGB 0006 2506 08 at ING Bank Utrecht (Swift Code INGBNL2A)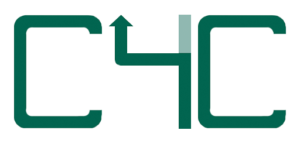 It's not just about money…
…altough money makes the world go round, there are other things of value to share. We hope that people like the idea of ​​creating networks or groups, agencies, people to work together. The idea is simple: culture offers many powerful incentives to create positive change. Cultural traditions, the arts, applying music, dance, old myths and stories about modern changes … it is good fun, it works, it is respectful and common understanding. 
We need ideas, funds, contacts, information, and criticism. Feel free!
Suggestions and questions are welcome at :
info@culture4change.com